60 Seconds on Game Digital — a desperate evolution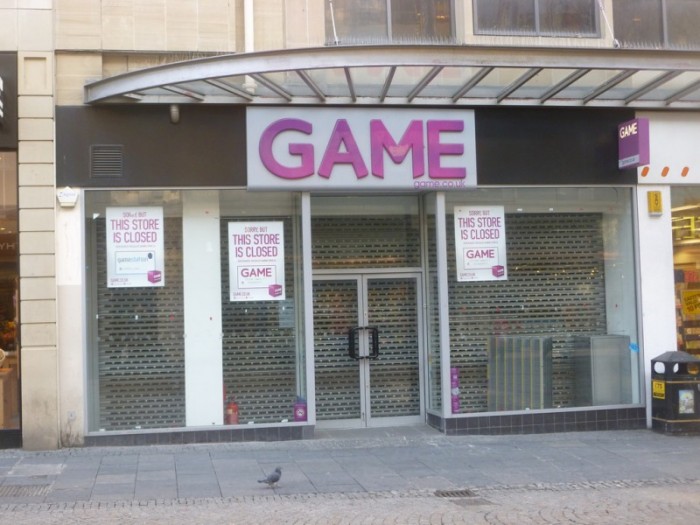 Transient Tech
Technology is darwinian and physical video games are facing extinction.
MP3 files heralded the decline of CDs. Now, Game Digital (GMD) can't shift physical video games.
Although GMD is moving towards a growth area in esports, this is because its hand has been forced.
GMD: Short leases & Esports
Operationally, GMD is in a precarious position. It is, however, financially stable and cash generative, with a healthy balance sheet (£69m net cash as of January).
GMD has 'over 220 lease events to manage by the end of 2018'
So even if it is desperation and not inspiration that drives GMD's bold pivot towards esports, at least it has a solid financial base from which to do so.
Game Digital (GMD): falling sales, existential crisis?
GMD shares have fallen by more than 92% from its 2014/2015 high of 360p to just 26.75p today.
As physical game sales decline, GMD is left with a lot of excess space to fill.
Esports could be the answer but it might be too early. GMD is changing not because it sees an opportunity but because it has to fashion one.
This strategy is essentially an emergency manoeuvre with considerable execution risk. Newer entrants to this part of the market arrive unencumbered by legacy issues.
As such its shares represent an interesting punt but are arguably too risky to form a core holding in any portfolio.