60 Seconds on eSports and the leisure industry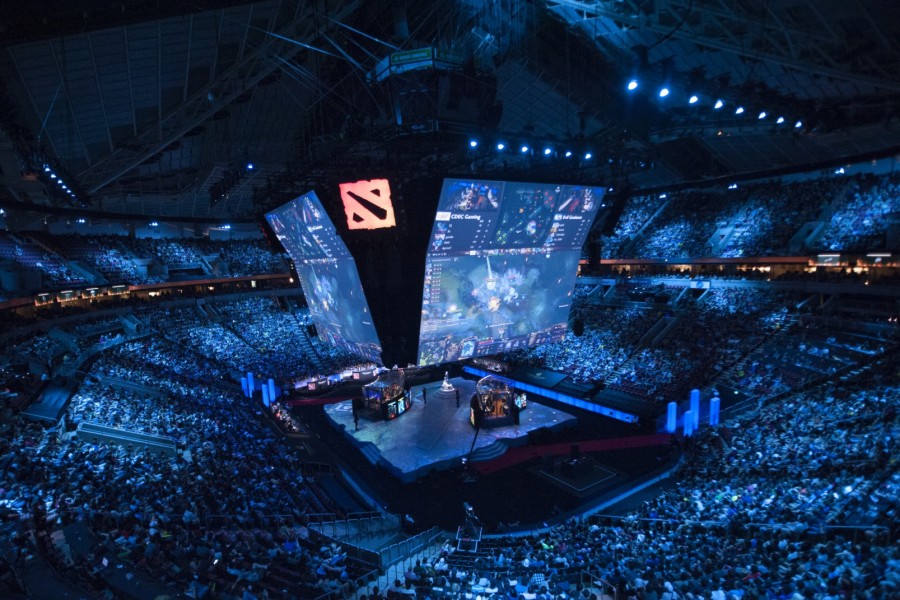 The rapid rise of eSports:
eSports has become somewhat of a sensation in the last few years, reaching an audience of 191m global enthusiasts according to Newzoo.
Professional gaming teams will fight it out in the competitions, which have prize pools well into the millions of dollars for the biggest games.
The competitions span the globe with teams from Europe, North America, South America and Asia all vying to be top dog.
The leisure industry's lost generation:
With young people spending less on alcohol and less time in pubs, maybe it's time publicans in the leisure industry changed tack?
eSports fans represent the tech savvy, ad-blocking, younger generation that is hard to reach through traditional marketing.
It seems inevitable that eSports are going to grow in popularity as well as commercially, with companies such as Gfinity listing on AIM (LON:GFIN). Kids now grow up watching their favourite Youtube personalities play through games which means they will at least be 'aware' of the big events in gaming, if not follow them.
eSports in the leisure industry?
It could be that the leisure industry adapts by creating spaces to watch these events in the pub. In fact there are already a few eSports bars in London such as the Loading bars in Stratford and Dalston.
If one thing is for certain, it is that the leisure industry will have to work smarter to attract these elusive young people and keep them spending.