The Alchemy of Oversupply — Turning A1 into A3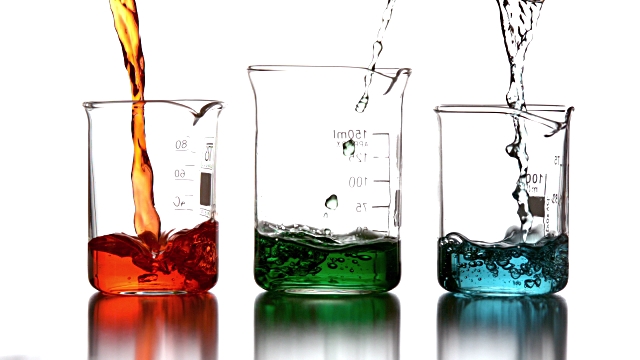 As retail continues to move out of brick & mortar, who is left to fill the void?
By Jack Brumby
The casual dining land-grab:
The internet's disruptive effect on retail has been well-documented – just look at the contrasting fortunes of BHS and Debenhams with Boohoo and ASOS.
Brick & mortar retail sites are less in-demand. Gamers don't shop at Game Digital anymore.
Casual dining is getting pulled into these former retail units, which shift their licenses from A1 (retail) to A3 (bars, cafes and restaurants).
While a solution of sorts, it also provides a shot in the arm to the long-standing (though recently moderating) trend of casual dining oversupply.
What does this mean?
Just another ingredient in a cocktail including high rents and business rates, rising labour costs, rising input costs, Brexit uncertainty, and the ever-present spectre of rising interest rates.
A wave of bars and casual dining operators are currently in expansion mode. A few have, recently, come unstuck as a result of problem sites picked up along the way. Others may, perhaps, be a little too used to historically low interest rates.
Meanwhile, prime casual dining units such as those in destination retail parks are more crowded, competitive and expensive than ever.
The Outlook:
Bars and restaurants have benefitted in recent times from the fact that the UK's economic recovery is largely consumer spending-led.
On-trade like-for-likes have been rising in tandem with increasing consumer disposable spending on leisure activities. Meanwhile, wage growth has been weak and consumer credit lending has boomed.
The above suggests it is prudent for operators to strengthen their finances and to become more discerning with their site openings and other postponable costs.