60 Seconds. Actions Speak Louder than Words…: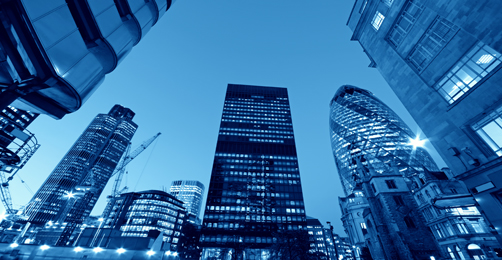 Demand softer & economy is slowing; why so little comment?
Data shows construction, industrial output & manufacturing output fell in Q2
Car production is lower year to date & GDP targets may be undershot
Big ticket spending (see e/ms) may bear the brunt
House transactions, furniture sales & car sales are slowing but holidays look OK
In light of the above, what comment should we expect from leisure retailers?
No reward likely for bearer of cautionary news:
Unsurprising, perhaps, that there is no rush to be the first to speak.
Some operators, Richoux, Tasty (twice) & others have had no choice
But elsewhere, there are no prizes for caution. But actions speak louder than words
Unit closures, unit sales, share buybacks rather than expansion seem the order of the day:
Tasty, Richoux, Comptoir, Restaurant Group & others have warned on trading
Many operators are selling (or simply shutting) units. JDW has cut c10% of its estate
The Diner, Byron, Restaurant Group, Wildwood, Prezzo, ASK, Strada & others have units for sale. Good luck with that.
JDW has spent c£42m buying back shares since 4 July. It has cut around 10% of its units
To succeed one must be relevant, authentic, well-financed & not overrented.
And it helps to be lucky. Give it a try someday.