60 Seconds: A Tale of Two Septembers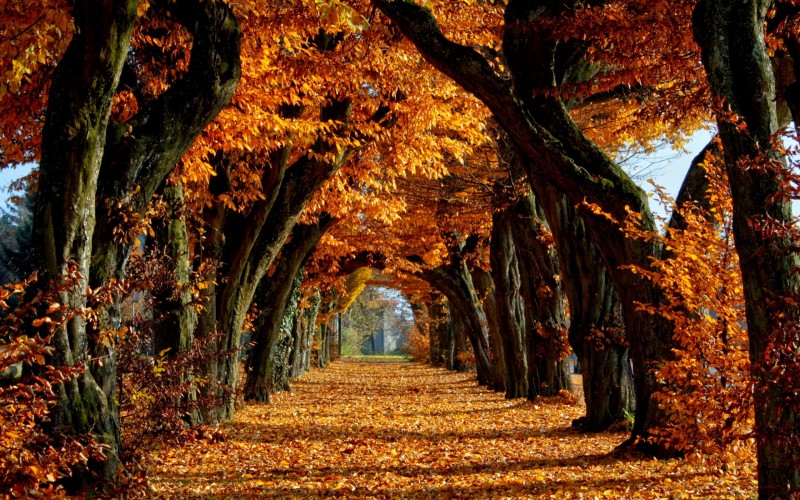 Out-of-home Leisure: Weather matters
Structural trends in out-of-home Leisure have grabbed the headlines recently, resulting in a string of profit warnings.
More and more operators are stepping forward to comment on soft summer trading across the industry.
This is because of factors including oversupply, commodity inflation, rising labour costs, and extortionate rents.
Year-on-year weather variation also plays a key, albeit much more volatile, role in consumer demand. This must be accounted for.
Summer into Autumn: 2016 vs. 2017
The three months ending August 2017 (14.7°C) has been broadly similar to the same period last year (14.9°C).
This implies that the weather has had little to do with poor dining out figures so far, although figures are beginning to diverge.
August was 'a cooler month' per Planalytics. London averaged 1.4°C cooler.
September 2016 was remarkable. It contained the hottest day of the year (34.4°C on the 13th) and was some 2.2°C above average.
September 2017, meanwhile, has been considerably less spectacular; today's avg. temperature of 15.8°C compares to 24.9°C last year…
What might this Mean?
If operators have found trading difficult even with stable year-on-year weather, then the September comps should be interesting.
The weaker demand experienced so far might be exacerbated by less inviting weather.
Some indoor leisure might benefit. Sites with beer gardens and outside seating will most likely see a pronounced decline.