60 Seconds – Is a Bull Trap emerging in Hospitality?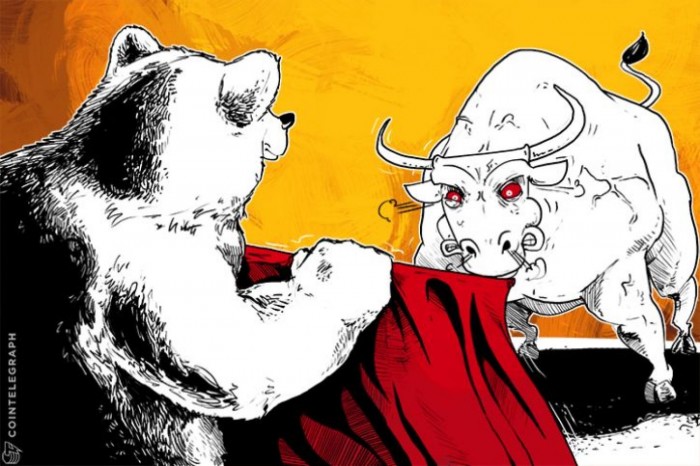 A deteriorating situation on the ground?
Pressures are building within the UK hospitality industry.
GNK, RTN, FUL, COM, RIC & TAST have recently warned on profits & analysts have downgraded estimates for MARS, MAB & others.
Which is odd as the July Coffer Peach Tracker suggests 'It's steady as you go for Britain's managed pub & restaurant chains'.
The Tracker says both June & July saw LfL growth of 0.6% y-o-y and adds 'the British are continuing to go out to eat and drink much as they did last year'.
Is this representative of the industry? Were expectations too high or are there other forces at work?
It's not plain sailing out there:
Greene King said that pub co market LfLs declined by 0.7% for the 18 weeks to 03 September and was facing 'unprecedented industry cost pressures'.
Fulham Shore adds 'during the holiday season in July and August the Group has seen a slowdown in trade, primarily from our restaurants in London suburbs.'
The company continued 'we believe this is a sector-wide trading pattern and not unique to our brands.'
Tasty said in its H1 report 'the sector as a whole has been suffering due to a slowdown in consumer spending since the beginning of 2017 and this is set to continue into 2018.'
Interestingly, none of the above contribute to the Coffer Peach Tracker.
Ultimately, the sum of the companies within an industry must equal the whole:
Industry stats should be built from the bottom up.
The 'industry' doesn't pay dividends or generate cash; the companies within it do.
The definition of 'LfL' (i.e. the treatment of units listed for sale or that are the recipients of capital spending etc.) is important.
We would suggest the forward indicators look troubling & agree that tough trading will continue into the New Year and perhaps beyond.