60 Seconds on cinemas: A tough year in prospect?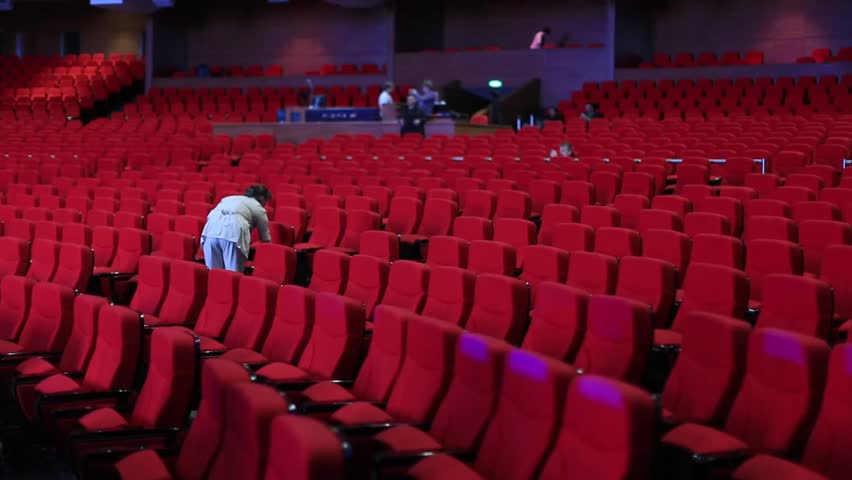 The current situation:
US cinema attendances are down 52% y-t-d (per Box Office Mojo).
BOM unhelpfully adds 'summer 2017 is closing out with the worst Labor Day weekend in 17yrs'.
Such trends have a habit of crossing the pond.
How did we get here?    
TV did the damage 50yrs ago.    
Cinema subsequently rallied (modestly).
But now it faces the on-demand revolution.    
Services such as Netflix, Amazon Prime & Facebook Watch compete for eyeballs with cinema – and they arguably offer better value for money.
Collateral damage?
Multiplexes tend to be co-located with casual diners.
The symbiotic relationship has benefited both in the good times – but this year may be more challenging.
Restaurant Group (many of whose Frankie & Benny and Chiquito's outlets are located alongside cinemas) acknowledged softer attendances hurt the latter in 2016.
Beauty & the Beast anchored a good Q1 this year but the outlook is less good.
This, alongside other headwinds faced by the casual diners (NLW, rates, consumer confidence/spending drop, input price rises etc.), is distinctly unhelpful.
Where are the winners?
Working harder & adding value remain critical.
Experiential leisure operators continue to trade strongly.
Casual diners add little to cinema outliers such as Everyman Media, which focuses on enhancing viewer experience by serving food and drink to seat.