60 Seconds on Cinema ('…struggling, sagged & faded…')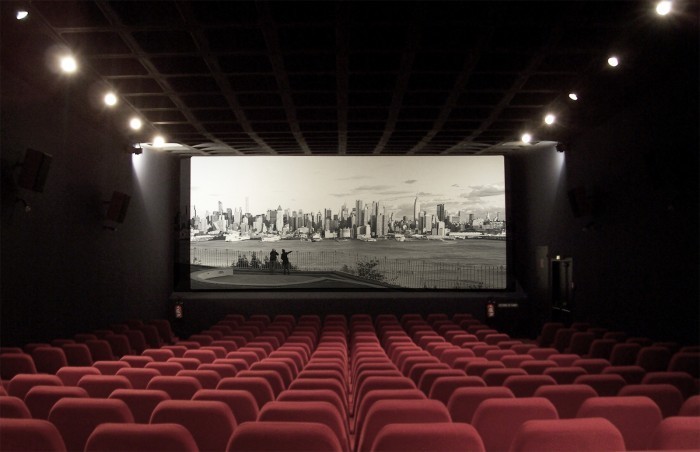 A desperate situation?
Film is (or has been) a proxy for Leisure Park attendances.
But data from the US shows both production and demand wilting.
It had been hoped that rebooting 70s classic would revitalise the industry.
But down 52% year to date is hardly inspiring. Langton comment here.
Big releases have recently stumbled…
An autumn recovery looked on the cards. 'Blade Runner: 2049' was critically acclaimed.
But since release, Box Office Mojo (BOM) tells us the film struggled, the BBC claims it sagged and Reuters says it faded.
The film only took $31.5m of the $45-50m expected on its domestic opening weekend.
A mortal blow to the big screen?
It's a sample of one but is a strong release schedule enough to buoy attendances?
Hurricanes Stateside don't help but perhaps agile on-demand competitors are taking share from cinema. Customers may favour streaming from home.
Currently, many industries are facing significant 'sea-changes'. High-street retail is disrupted by online, casual diners by delivery and hotels by the sharing economy etc.
Cinema is not immune & its draw for leisure park-based F&B outlets may be weakening.