60 Seconds – An Autumnal Chill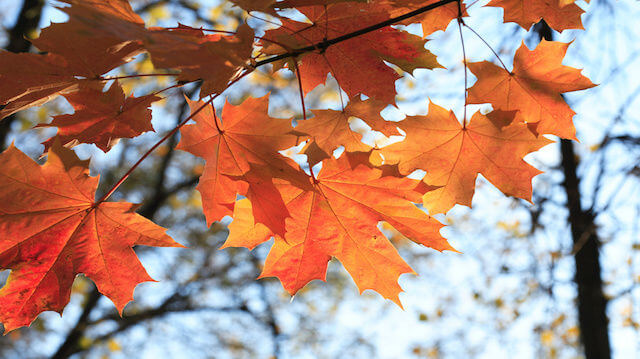 Weather: A British obsession?
Here at Langton we regard it our national duty to speculate on the impact of our variable weather year on year.
Calendar Q3 – stark contrasts:
In 2016 we experienced a remarkably warm September with a mean temperature across the UK of 14.6°C, up 2.0°C on the average.
As you can imagine, this was a great time for pubs with beer gardens and day trips to outdoor visitor attractions (Thorpe Park etc)
However, it was not so good for woolly mittens etc. & had a less pleasant effect on gravy, soup, dessert and other FMCG sales
Indeed, Premier foods warned on profits due to the hot weather.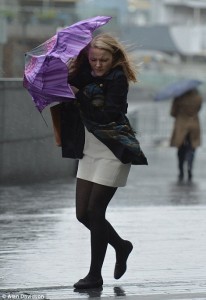 Cold this year:
September 2017 was 12.6°C on average, a whole 2.0°C lower than last year.
This noticeable drop will materially impact businesses that are sensitive to UK temperatures.
FMCG companies could be sitting on good news for calendar Q3. For pubs, etc., not so much.
A bit more detail:
Additionally, if you look at England, where 85% of the UK's population lives, it was 2.5°C cooler in September this year compared to last.
This sharper drop, felt by a larger proportion of customers, could yield good results for FMCGs even amidst a slowdown in consumer spending.