Online Retail and the High Street Vacuum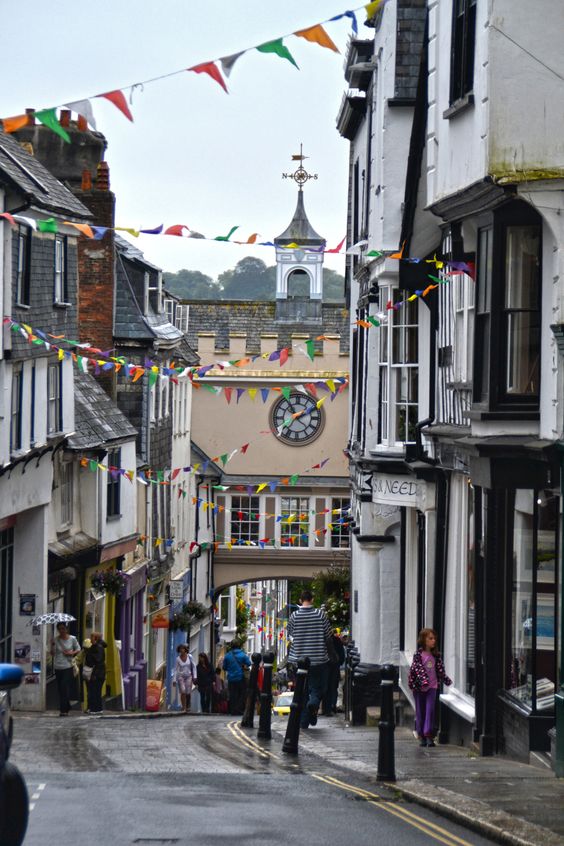 Evolving Retail: Next and Debenhams
The High Street and department stores must fill the vacuum left by online retailing. This might entail a shift towards a wider variety of leisure pursuits.
Debenhams wants to make its stores more of a 'destination' and Next has indicated it will step up its concessions.
This is still in trial mode – concessions that have so far been tested include: sports retail, restaurants, cafes, beauty services, gyms. Not all of them will work.
New Models in Leisure…
Meanwhile, Brighton Pier Group is moving away from nightclubs and towards becoming a 'mini Merlin' that focuses on experience-led attractions.
We have already seen mini-golf, cinemas, bowling, darts, ping pong, karaoke, and football tables get a modern twist. What else is there?
Escape rooms is another potential growth area, although Tick Tock fell short of its crowdfunding target and publicly-listed Escape Hunt remains under the radar.
Where to from here?
Retail has been busy filling vacant shops with A3 operators but the casual dining market is now arguably saturated.
We should expect downward pressure on rents as landlords struggle to occupy units.
The winners in this scenario might well be casual dining operators with strong brands, who can then pick up better sites at lower rates.
There could also be room for arcades, social gaming, and food courts.
Not all of these concepts mentioned above will work. Even if they do, it might not be enough to plug the gap.
A shift to residential tenancies might pick up some of the slack. Ultimately, though, there might just be too much space.