Operators must Prepare for another Tricky Year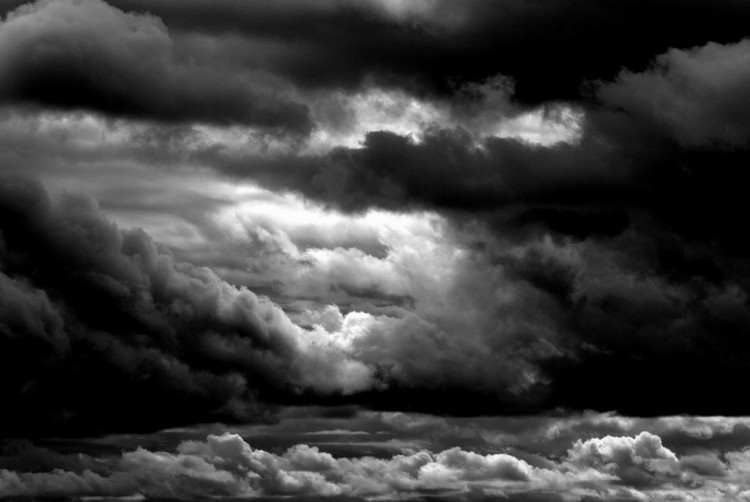 Coffer Peach:
It's tough out there — the data says so.
Coffer Peach shows a flat summer followed by a negative September (LfL sales -0.9%, inflation +2.7%).
Surprises: London underperformance (-1.6% vs. -0.7% in the regions) and restaurants faring worse than pubs (given the wetter, colder weather).
Worryingly, negative like-for-likes and rising total sales implies that supply is still being dumped on a saturated market.
Cardlytics, Consumer Credit:
Cardlytics data show a 1% fall in restaurant spending in Q3 2017. Pre-inflation growth has been slowing down for three years.
Consumer spending pressures and credit-fuelled, new site-driven sales growth trends are well documented.
Operators are navigating a treacherous market — Busaba Eathai is the latest to come unstuck, joining a list that reads like a who is (/was) who of casual diners.
Lynx Purchasing — Inflation to Stay for a While Yet?
Given the conditions, operators have been focusing on fixing the foundations of a profitable festive period.
Lynx is now warning that not enough thought has been given to what could prove 'a tough start to 2018'.
Good parties are often followed by a hangover… Operators will continue to battle on two fronts (rising prices and falling demand) in the new year.
Put your Head in the Sand or Pull up the Drawbridge?
Forgive us for sounding like a broken record, but the game is changing. We have been saying as much for a while.
Those who are oblivious to, or are steadfastly ignoring, sector headwinds continue to expand in a space race (or should that be dash for trash?)
More prudent and/or experienced operators are now calculating just how long they can hold their breath underwater.