Doing a Dignity — Who's Next?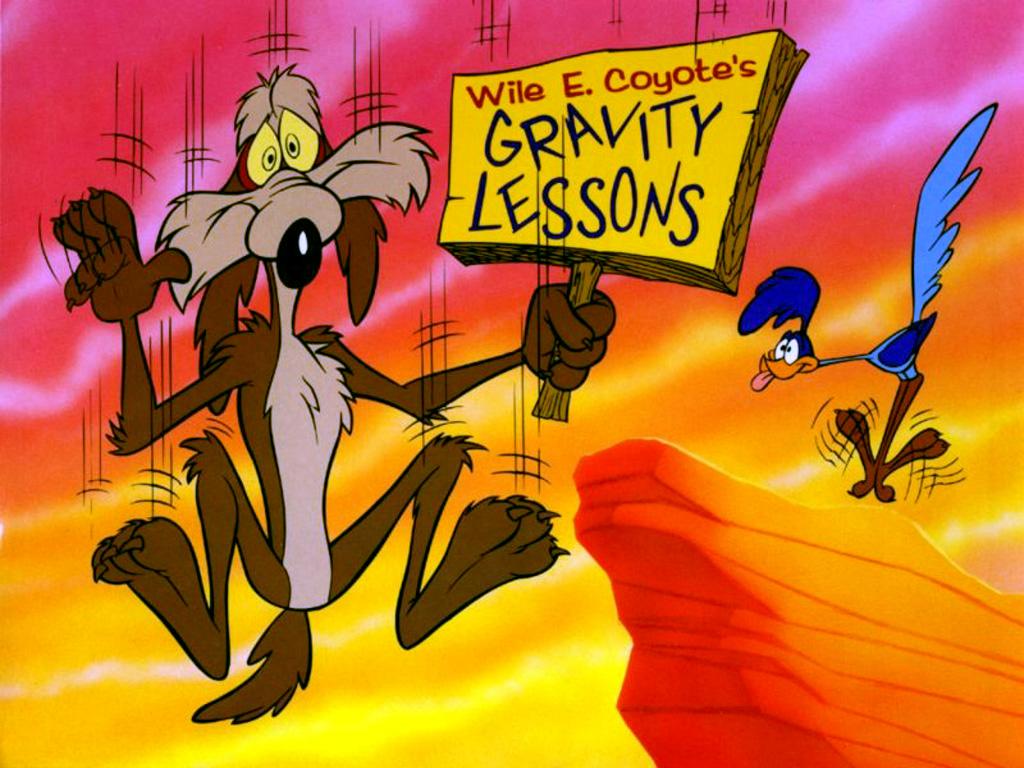 There's a well worn path…
… and it leads to a cliff edge
Many public companies, in search of forever-growth, have walked said path
Recent examples include Tesco's c£250m profit misstatement in 2014, Restaurant Group's profit warnings in 2016, and, most recently, Dignity's slightly undignified tumble
What are the signs?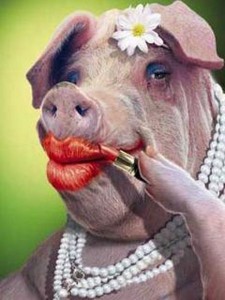 The company is usually described habitually and unthinkingly as high quality and with strong competitive moats
An over-emphasis on margin, perhaps at the exclusion of other, longer-term metrics
A track record of maxing out prices and under-investing in its estate
Sometimes accompanied by management rhetoric depicting 'challenging' market conditions but equally as likely to come as a bolt from the blue
So who's next?
We note the current online migration of retail. Demand for physical units is softening
And yet Intu Properties has achieved 'strong results in a challenging retail environment'
Despite this challenging retail environment, Intu is charging its new long-term leases at 7% ahead of previous rents…
The above sounds a little like maxing out to us — we are sceptical of the sustainability of this increase in net income
Which in turn makes us wonder what motivated the group's merger with Hammerson — inspiration or desperation?